Industry 4.0 is a phenomenon sweeping the manufacturing industries, focusing on the computerisation of manufacturing systems.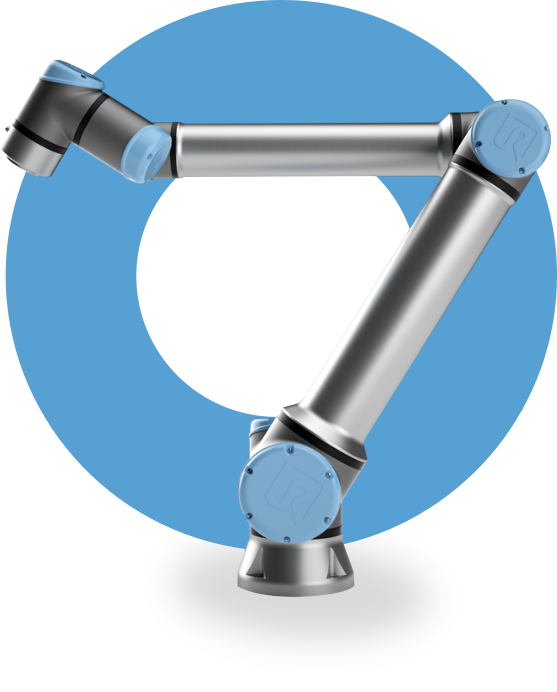 Industry 4.0 comprises of the use of the Internet of Things (IoT) and cyber-physical systems such as intelligent sensors which have the ability to collect data that can be used by manufacturers and producers in order to optimize operations in real time. This allows an organization to improve their productivity, product reliability, quality, safety and while reducing downtime as well as lowering costs.
Industry 4.0 is viewed as the gradual combination of traditional manufacturing and industrial practices with the influence of the increasingly technological advancement around us. This consists of using large-scale machine to machine (M2M) and the Internet of Things (IoT) to help manufacturers and consumers alike with increased automation, improved communication and monitoring, along with new levels of analysis to provide a truly productive future. This will allow for factories to become increasingly automated and self-monitoring as the machines are given the ability to analyze and communicate with each other and their human co-workers, allowing companies to have much smoother processes that free up employees for more important tasks.
Having cognitive technologies allows a business/manufacturer to look deeply into their manufacturing process as well as their business environment to obtain/derive information that has palpable value for a manufacturer.
Industry 4.0, also known as cognitive manufacturing, is powerful as it combines sensor-based information with machine learning and other artificial intelligence capabilities which finds patterns in structured and unstructured data from the plant, enterprise and industry systems. Cognitive technologies allow the extraction of relevant information together in real-time and apply analytics to harvest unparalleled levels of understanding and insights about their manufacturing process.
Cognitive technologies can find meaning in the aforementioned data in ways that the human brain could only comprehend before. This degree of understanding will be considered essential for success in the modern manufacturing era as heightened competitiveness and cost sensitiveness demands new levels of agility, responsiveness and innovation from manufacturers.
Collaborative robots are an acute advantage in the manufacturing industry. They are used to boost performance and add value to your production in countless industries every day. Collaborative robots are fully compatible with Industry 4.0 design principles as they promote information transparency, provide technical assistance, facilitate decentralized decisions and are fully equipped with powerful onboard computers which are interoperable and can easily join the Internet of Things (IoT) in any factory environment.
Industries that support collaborative robots include:
Automotive & Subcontractors
It is important to note that every industry has their own unique challenges and a simple solution for that is collaborative robots.
Automation of production is a key facet in today's fast-changing production environments. Collaborative robots can be adjusted and programmed to add value to any environment by taking over repetitive and high-precision tasks.
Collaborative robots only take half a day for set-up and allows for easy programming as no programming experience is required to set-up and operate collaborative robots. Collaborative robots increase safety within your production as it can replace human operators repetitive strain and accidental injuries. Eighty percent of collaborative robots operate with no safety guarding right beside human operators.
Collaborative robots are a classic Industry 4.0 product as they are digital products that continue to evolve through software updates and their own programmability.